Koala Holding (public)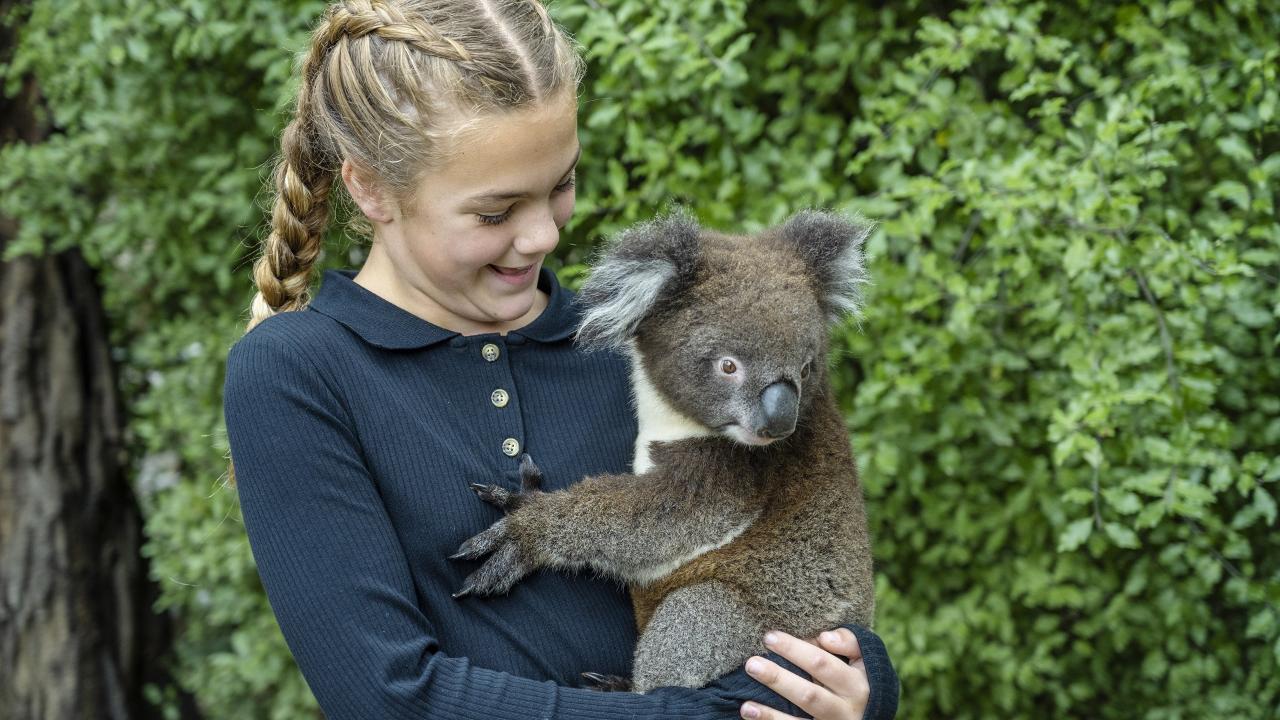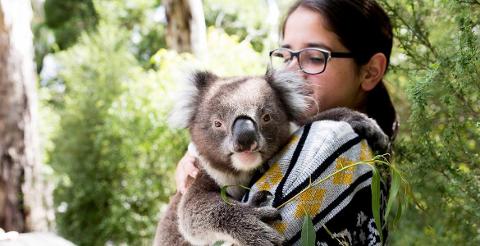 Varaktighet: 2 Minuter (cirka)
Plats: Adelaide, SA
Produktkod: PCD4CA
* If online purchase is unavailable on the day of required booking, please contact us on (08) 8389 2206 to check availability.
Have a cuddly encounter with one of our beautiful koalas! An experience you don't want to miss.
Our friendly koalas come out for holding every day at 11:30am and 2:30pm whilst visitors are present. At these times you can hold or pat our koalas, take your own photographs or just learn about these fascinating marsupials from our friendly keepers.
Koala patting is free of charge.
A minimum height of 130cm is a required for koala holding.
When the forecasted Adelaide temperature is 34 degrees and above koala holding is unavailable. Our koalas will be available for close up viewing only at our 11.30am session.
Subject to Conditions:

It is at the keeper's discretion to determine the suitability of
someone to hold the koala.
Gorge Wildlife Park may choose to cancel specific encounters due
to sudden change of weather conditions or animal welfare at any time, guests
will be notified and dates re-scheduled.
Participants must arrive 5 minutes before the start of the
encounter to avoid the session time being cut short
Animals respond in different ways, we cannot control them with
this, experiences may vary
All participants must follow the keepers instructions, failure
to do so may result in a shortened session
Encounter prices does not include admission fee to the park
Parents/guardians must take responsibility for participating
children at all times
Photos can only be used for personal purposes. The publication,
distribution or reproduction of these photographs for commercial or promotional
purposes is prohibited unless prior authorisation is obtained.